W
e consider your family part of ours.
Life insurance doesn't have to be intimidating and can be more affordable than you may think. We'll learn about the needs of your family and educate you on the products available.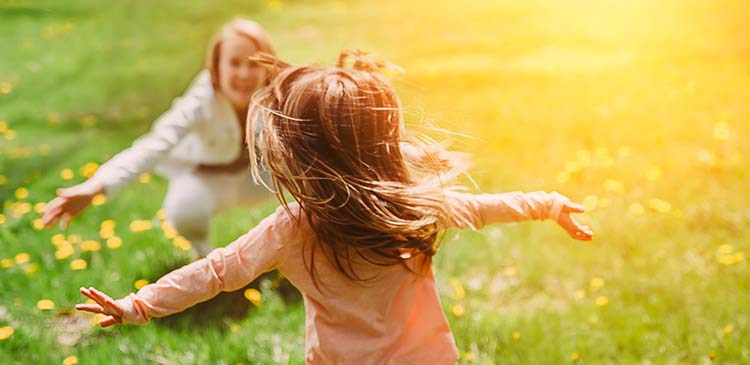 Life Insurance is something that most people don't want to think about, but it's critical to protecting your family. We work with multiple carriers that provide various life insurance products to meet your needs.
Disability Insurance helps provide you and your family with income if you are injured or become sick or are unable to work.
This policy provides coverage for medical expenses not covered by Medicare Part A & B. We can help discuss the products available and which ones best suit your needs.